BROWBANDS WITH BLING
Handbeaded Custom Browbands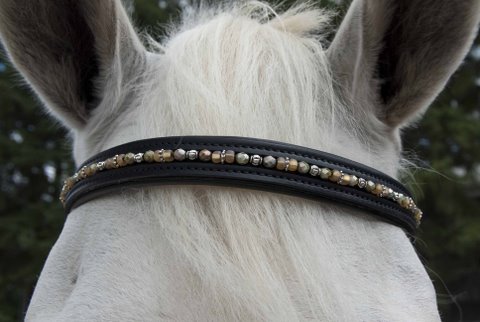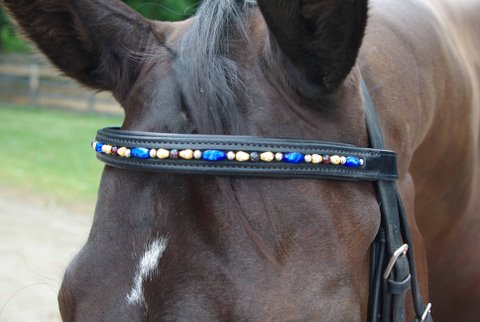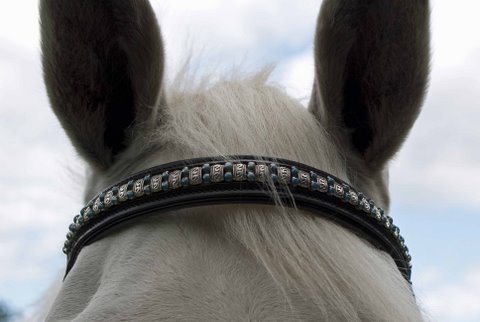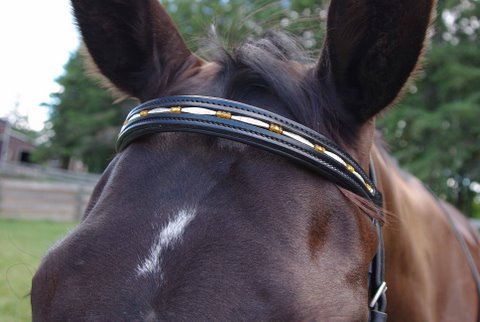 Handbeaded Dog Collars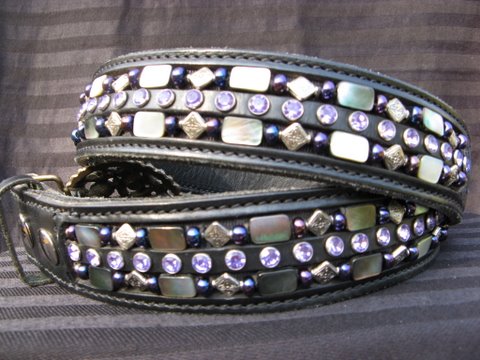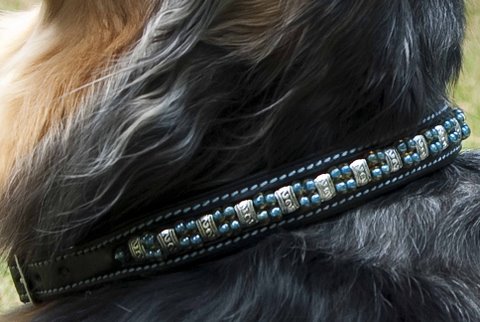 Choose from one of our designs or create your own from your favourite styles or stable colours. Additional designs available.
Custom sizes available. | Prices reflect design and variety of beads chosen. | Available in acrylic beads, semi-precious stones and Swarovski crystals (or any combination of these).
Please allow 2-4 weeks for custom orders. Custom belts and dog collars also available. Contact us for details!